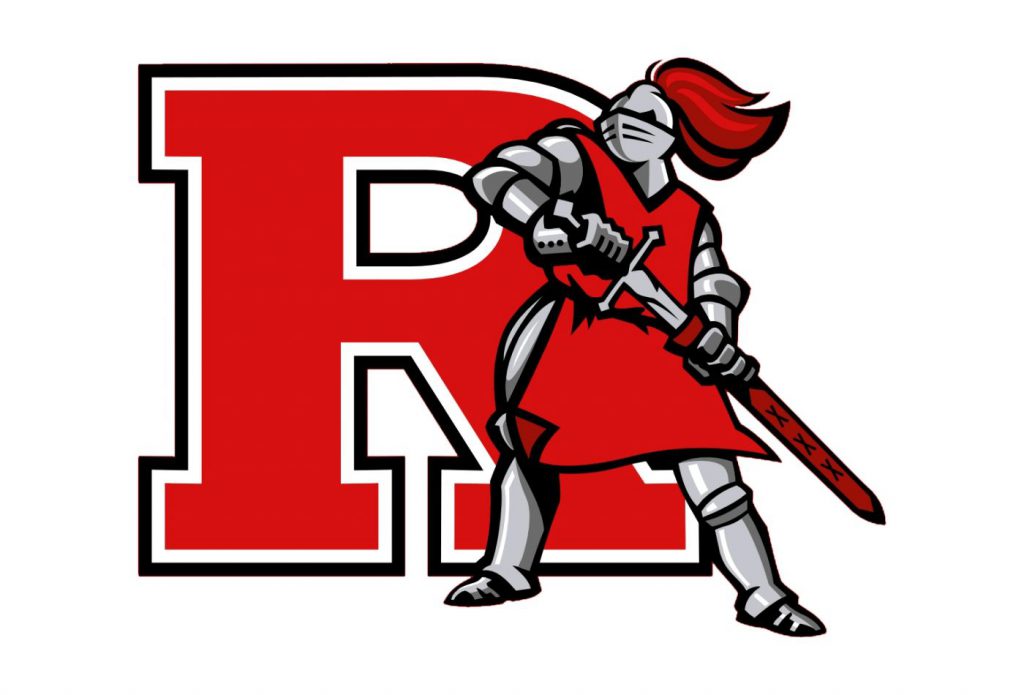 With the bed mattress set at the top height it's great for under-bed storage but there's no headboard, which can be annoying if the bed isn't back against a wall.
This solid wood headboard is designed to fit seamlessly onto the bed frame. There are wooden pegs that insert into the holes in the tops of the bed posts and cleats that will slide over the bed's existing rail that easily attach the headboard to the bed without the need for any tools.
These headboards are available now for just $100. They can even be delivered the same week!*
NOTE: This headboard is designed to fit the beds in Vorhees Hall on Cook Campus. Those beds have posts with holes that are 35 1/2″ apart (center-to-center). Other dorms may have the same beds but please check before ordering.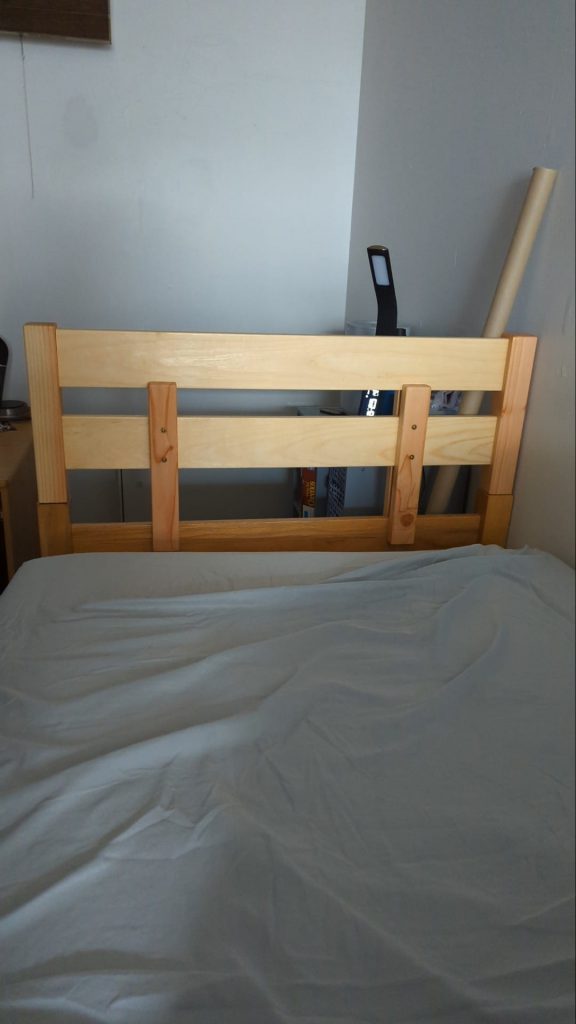 *Orders place by midnight Tuesday will be delivered on Friday of the same week. Orders placed after Tuesday will be delivered the following Friday.
ORDER NOW